We Specialize In Data Services.
At Datafields We Understand Data. We Work With Unstructured Data, We Use Machine Learning And Build Some Of The Most Advanced Data Capture Robots In The Sector. We Use Our Expertise To Build Digital Libraries And We Provide Intelligence Datasets.
We specialize in data solutions for legal, risk, credit and insurance industries. 
We develop some of the most complex and advance data robots in the industry.
Our expertise comprises gathering and formatting large amounts of unstructured public data, convert them into to easily searchable format and building digital libraries.
You can think of us as a Search Engine of aggregated business data.
We have been in the Data-as-a-Service market for the last 15 years.
We have the resources and expertise to crawl publicly available data in an efficient and fast manner. 
We create tailor-made solutions to your requirements. Just tell us what you need and we will provide a full service, delivering all the data that you need.
We crawl data from almost all types of websites, even the ones with IP blocking and anti-bot measures.
We can deliver data in many different formats, and we will deliver your data in whichever format works best for you.
We also perform thorough quality checks to insure that we provide you the best possible data.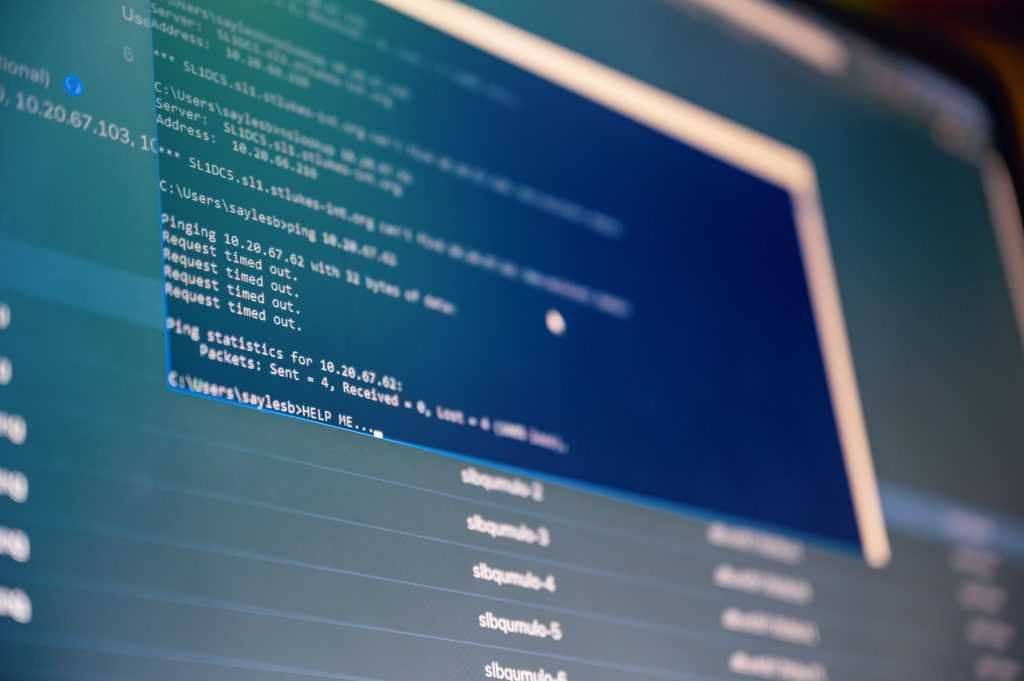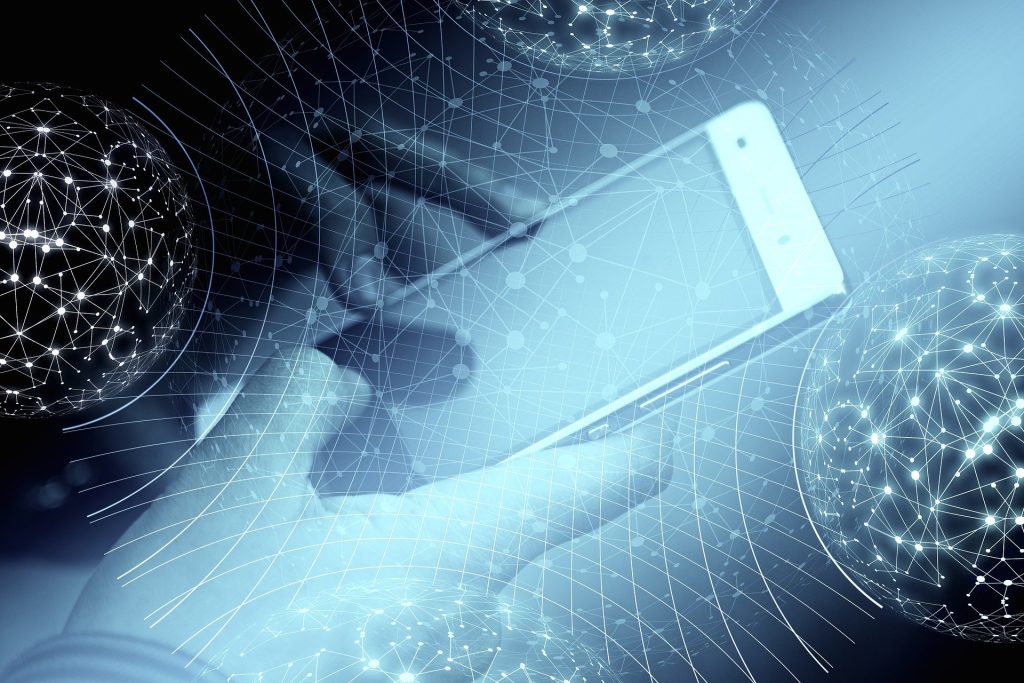 Machine Learning & Automation Robots​
In the competitive world we live in today, every company is looking for ways to increase productivity.  Automating repetitive tasks that have to be performed every day is one of the ways to achieve this goal.
Repeating tasks that involve copying and pasting, logging into various systems, clicking buttons, gathering information from different applications in order to combine them so they can be used for analysis and decision making intelligence should be automated.
If you want to avoid human error, very common in repetitive tasks, or if you want to reduce costs, freeing workers to do other tasks, automation is for you. 
There are some off the shelf tools that can help with automation in certain cases. However, if you need a tailor-made solution for your automation needs, we can provide you the solution.
You might require more automation, higher security levels or better compliance to your needs – we provide the custom solution for you.
Intelligence Data Feeds & Digital Libraries​​
Data services for legal, risk, credit and insurance industries.
Datafields specialises in gathering and formatting large amounts of unstructured public data, convert them into to easily searchable format and building of digital libraries.
 Our experience and technology have led us to develop and deploy more than 1000 automated data-acquisition scripts to build digital libraries for leading companies worldwide.
We build and operate the world's smartest data-acquisition robots.
At datafields can build data from any source – PDF, Word, XL, CSV or any other format. We excel at converting data into a searchable format useful for fast searching, indexing and data-feeding such as XML. We can even mine valuable data from legacy systems.
You'll receive intelligent, actionable business data in real time.
Datafields gathers, organises and searches legal-related documents to create legal data solutions including:
Insolvency and bankruptcy notifications
Property sales and foreclosures
Public and legal notices
Court documents and case law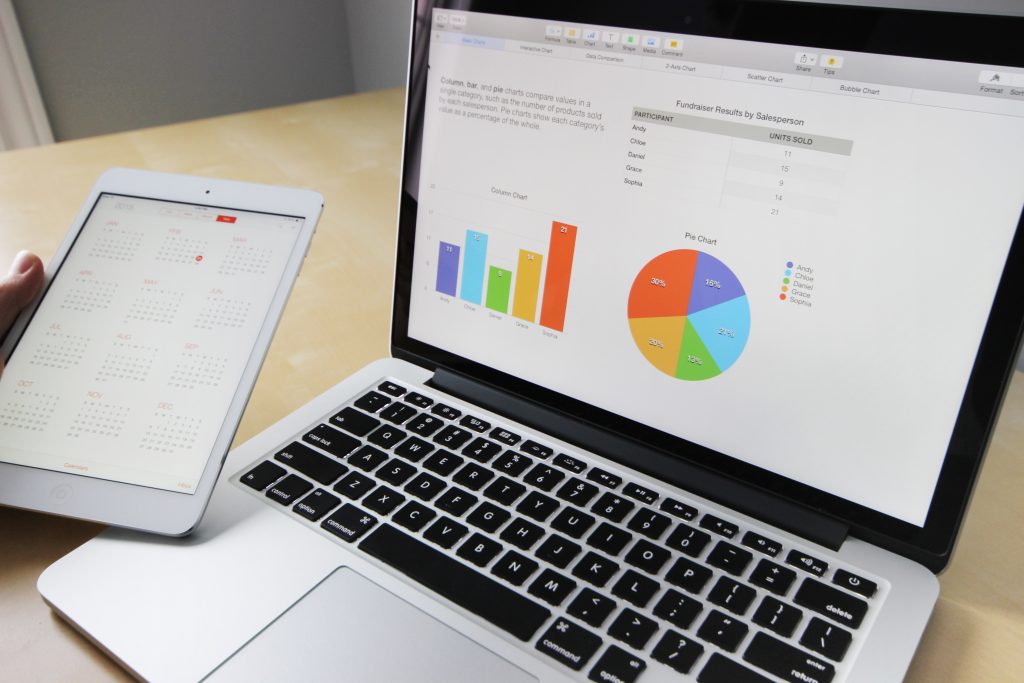 Datafields has built large, multilingual, searchable legal data sets incorporating local, state and regional information from court proceedings in many different countries throughout Europe, the UK, Asia, Latin America and Africa.
To find out more about this type of service and the tailor-made solutions we can create for you, check out our product page for Sherlockit or visit Sherlockit.pt.
We understand the value of integrity, accuracy and the control of vital data as the most important factors in any business decision making process.
Building and management of normalised relational databases and noSQL unstructured databases are two of our core competences.
At datafields, we design, build and maintain complex and flexible relational databases according to your short term, medium and long-term operational, tactical and strategic requirements.
Bad data represents a high cost and irreversible damage can also be done to your brand value if you are using incorrect or inaccurate data.
With our complete in-house written programs and routines, we are able to offer an extensive range of data processing services and analysis tools that are imperative to the success of your campaign or project.
Our data manipulation service includes postcode generation, profiling, merge/purge, deduplication, salutation generation, and cleaning routines to ensure that your data is always as up-to-date as possible.
No two people are the same. 
Once time and money has been invested in creating and maintaining a data repository, it is essential to carefully evaluate the prospect files to identify the individuals that are most likely to act in a certain way.
The profiling techniques employed by datafields involve machine learning and allow us to examine the data from an existing information source (for example, your database or file) and compile that information into statistics and reports about that data according to your needs. 
Our profiling work will also allow you to assess the quality of the data you have and identify ways to improve it, if needed.
Marketing & Social Media Monitoring
Know what your customer is saying online
One essential part of any marketing strategy nowadays, is defining an Ideal Customer Avatar. But this alone is not enough. Getting to know your customer is a continuous process that demands a thorough investigation about their objectives, dreams, problems and challenges. When you know this information you can beat the competition more easily by providing to your ideal customer what he or she wants.
At Datafields we can help you with this. With our machine learning experience, we can gather the information you need, compile it and structure it in a way that will allow you to have the market intelligence you need to answer to your customers' requests.
Let's Make Awesome Things, Together.
Tell Us About Your Project.